Special classification
Best Engadin woman and best Engadin man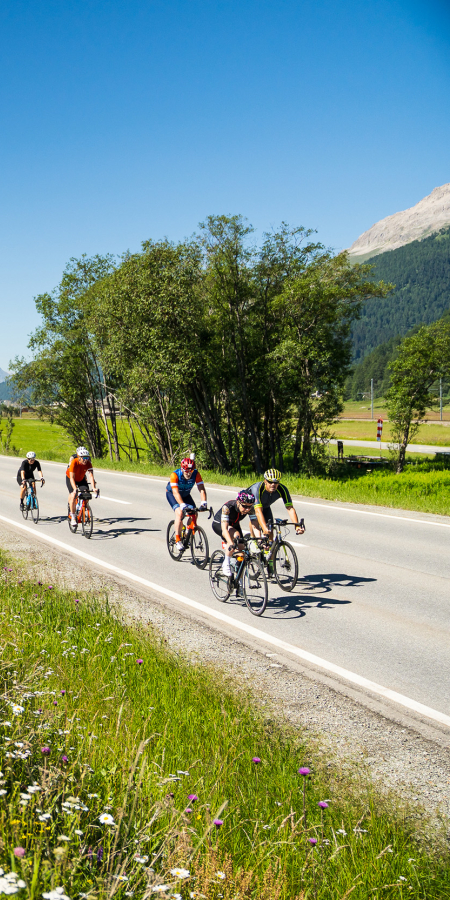 Back in the program is a special classification for the actual marathon. As in the past, the fastest Engadiners will be sought again. Both on the short and on the long distance there are prizes from IN LAIN Hotel Cadonau for the fastest Engadin.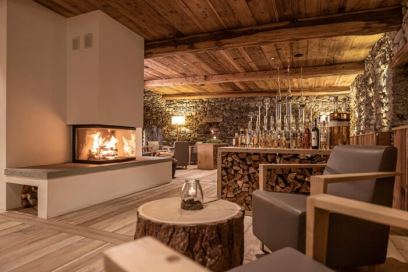 To win.
Prizes for the fastest
The In Lain Hotel Cadonau rewards the fastest Engadiners with prizes.