Special classification
Team ranking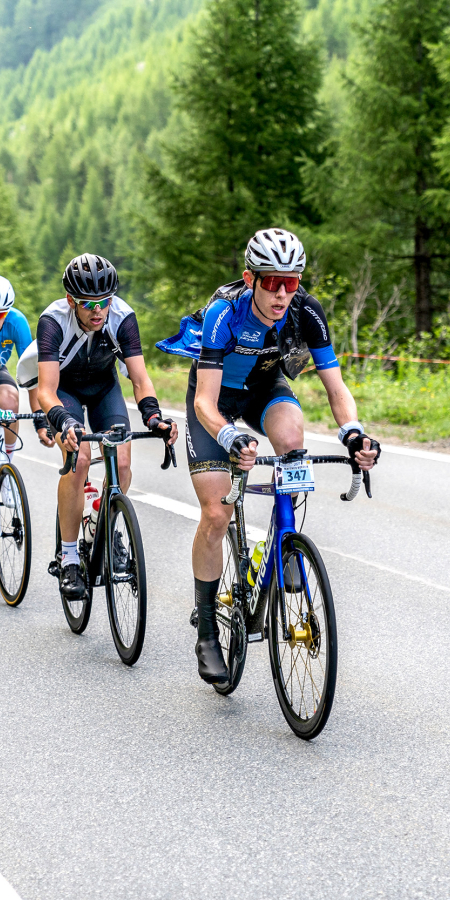 Together to the finish! Participate in the Engadin Road Bike Marathon as a team and benefit from the mental support of your colleagues.
A team consists of at least three riders.
Women and men can ride in one team.
There are no limits to the size of the team.
The three fastest riders in the kombination of each team will be scored.
Each rider will also be listed and scored in the individual ranking.