General Secretariat & Marketing
Chantal Mayor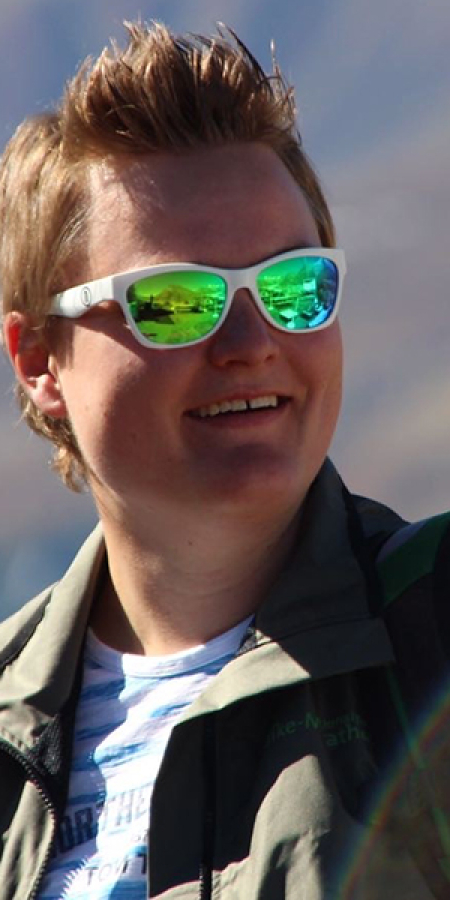 What are you most looking forward to at the Engadin Cycling Marathon?
I know the Engadin Cycling Marathon and already for some years, but was always in a different function. This year I am especially happy that I was allowed to take over the general secretariat and so I am really involved in almost all areas of the organization and preparation. At the event itself, I am happy when the participants are fully motivated and full of anticipation to pick up their race number, this is always a special moment for me, because you can also have nice conversations.
Describe your area of responsibility in a few words
In the end, all the threads come together at the general secretariat. Throughout the preparations, I deal with more or less everyone from the OC and also with the service partners such as Datasport and Isostar. I also take care of the participant inquiries and am therefore in contact with many of them in advance. In the marketing area, I take care of all the communication in the run-up to the event, such as the website, newsletter, social media and program booklet. So in short, very versatile and varied.
What do you like most in the region of the Engadin Cycling Marathon
The unique nature in every season. Our region has so much to offer with the national park and the other hiking areas in the area and is special every time. If you are on the road with open eyes, you will always find something new. Of course, the splendor of colors in autumn is a highlight every year. My favorite way to explore our region is on foot with my dog.
Your insider tip in the region
The Val S-charl, south of Scuol. I am rooted in this valley and it simply has countless possibilities to discover nature. One has a special view from Mot Madlain.