Paramedic & Security
Gian Fadri Meng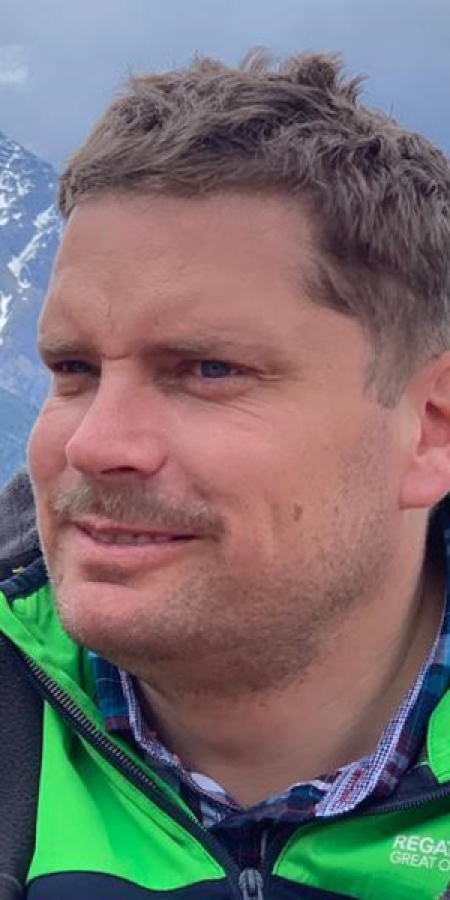 What are you looking forward to most at the Engadin Cycling Marathon?
The numerous encounters with participants and helpers and the positive atmosphere at the start when it finally gets underway and everyone is looking forward to an exciting day.
Describe your area of responsibility in a few words
​​​​​​​​​​​​​​The paramedics should be as well prepared as possible and hopefully have little work.
What do you like most in the region of the Engadin Cycling Marathon?
Everything: Engiadina, my home, where it's most beautiful
Your insider tip in the region
If I would tell it, it would not be secret anymore... ;-)