Coordination Zernez
Stefan Bühler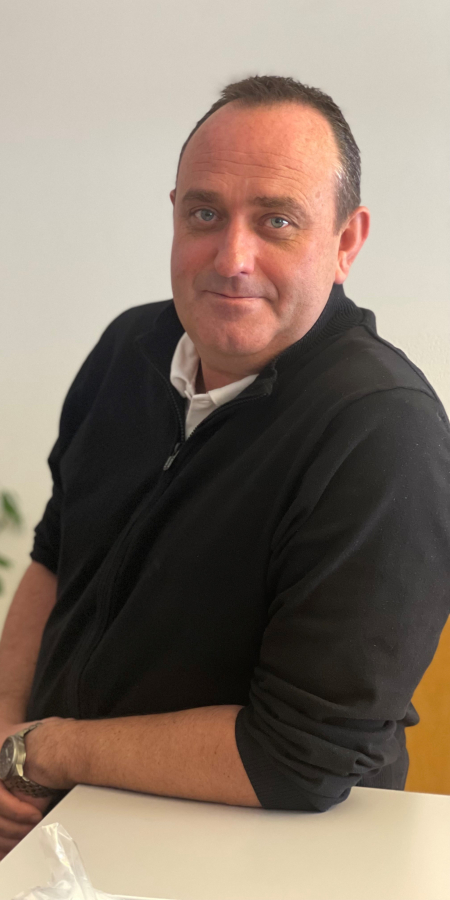 What are you most looking forward to at the Engadin Cycling Marathon?
This year is the first time I've been a member of the OC. I am very excited about the challenges that lie ahead of me.
Describe your area of responsibility in a few words
I am responsible for all the work of the municipality of Zernez. This concerns in particular the coordination with the Werkhof for the infrastructure and the buildings, which are used on the race weekend.
What do you like most in the region of the Engadin Cycling Marathon?
The still intact nature in which we can move every day. As Friederich Nietzsche used to say "In the Engadin is by far the most comfortable place on earth". The region of the Engadin Cycling Marathon is a paradise, a place to recharge your batteries. Everyone can find a place to fall in love. I consider it a privilege to be able to work and live here.
Your insider tip in the region
Remains secret, but the lake district of Macun is always worth a tour. At the top of the Munt Baselgia you are compensated for the effort with a magnificent view.